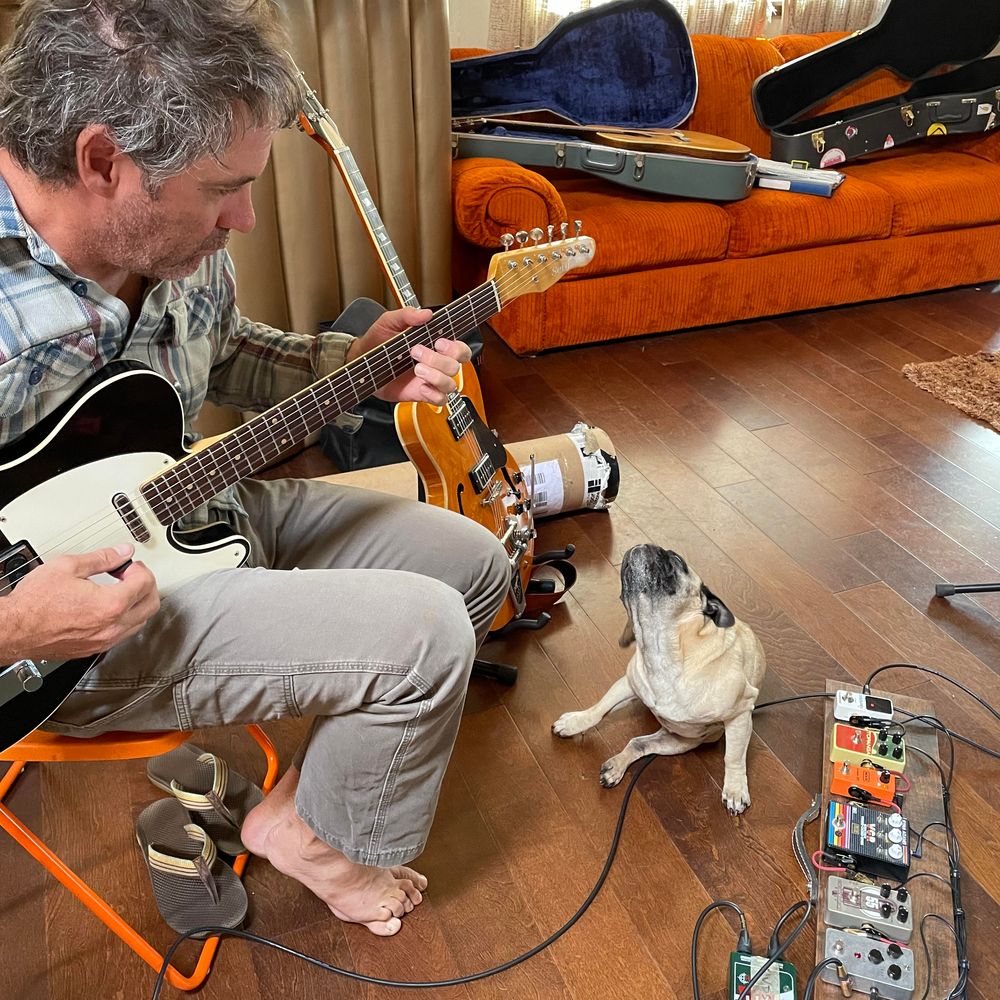 New Recordings Fall 2023
Sun Elk Band has been gigging a lot in 2023 around Flagstaff and the Phoenix area. Bike races, bars, and ski resorts just to name a few places. We've also been playing some new original music at our shows, maybe you caught a new song or two. Well, it was only logical that we take that new road tested music into the studio. So here we are in fall 2023 recording at the Historic Mudshark Studio in Flagstaff, AZ. We are not the same band we were five years ago when we recorded our first album. We have grown into a more sonic sound space brining in keyboards and loop tracks.
Well that's just a quick look into what we have been doing. Be on the lookout for a single to come out this winter and a full album next year.
~Sun Elk Band
Welcome to Summer 2022!
Good things are happening!
It's a post Covid world and we are out playing local music once again! We also have some new songs for 2022, so if you catch a show you're likely to hear some new stuff. We also have plans to mix things up this summer. We are inviting some fiddle playing and keyboard playing friends to join our live shows! This should make for a fun time and some new sounds. And if all goes well, we will be playing our new songs this summer, sort of road testing them, then plan to take them into the studio by the end of the year for a new studio album!!!
Keep in mind that it's hot, windy, and dry all over the West, so be careful out there as you recreate. And for God's sake don't start any forest fires! 
Check our events page for all our upcoming shows.
Have fun, drink beer, and listen to live music!
Sun Elk Band
Summer 2019
Flagstaff Brewery Show
Latest News
Hey Friends and Neighbors,
SUN ELK has just finished recording their first album entitled Thick as Thieves. It features nine songs of 100% original music. We like to call it 48 minutes of pure musical bliss. The album is now available at shows and for purchase and download at cdbaby, Itunes, Google Play and streaming on Spotify. Click on our music page to check out previews and download your favorite tracks, or just click on the links above. We hope you enjoy our music! ~Sun Elk
Latest Tracks
 Here is the title track of our new album called Thick as Thieves. This song seriously rocks! Check it out now! For some pure acoustic Americana, check out Kentucky Waltz. Want to hear some lo-fi chillwave, space out to Decline. Hope you enjoy!
0:00/5:47

0:00/5:40

0:00/7:29